Making Employability Accessible
GRADE stands for the Global Review, Assessment, and Determination of Employability. Our aim has been to promote UNSDG 4 Quality Education, and UNSDG 8 Decent Work and Economic Growth by helping students and young professionals to get access to the world's best expertise in employability and thereby stimulating their career growth. We ensure that their success is directly proportionate to their efforts and not hampered by a lack of accessibility.
GRADE Journal
Studying Employability
We have made a repository that hosts years of research on employability, from across 35 countries, accessible to readers world-wide, who are interested in learning about the latest advancements and thoughts on the subject of employability, education, and the industry-academia skill gap.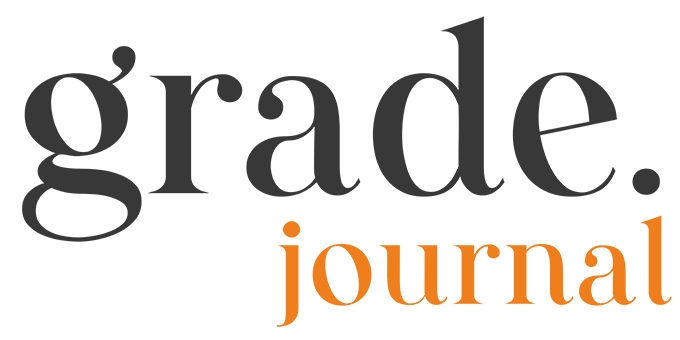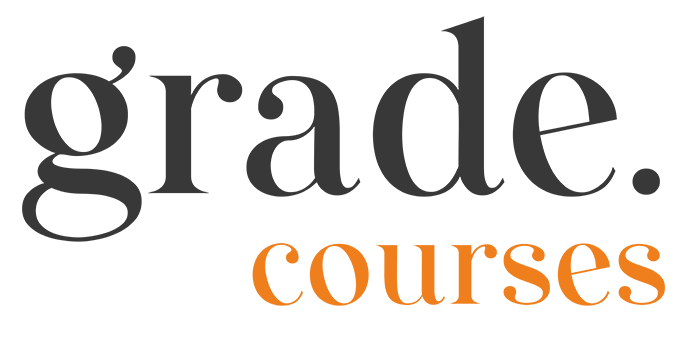 GRADE Courses
Enhancing Employability
To bridge the gap between where you stand today and where your professional aspirations lie, our modules are designed to help you in understanding each of the 11 factors in theory and give you insights on implementing them in your future workplace.